ABOUT US
We were founded in 2015. We are a young, creative and enthusiastic team. While expanding our portfolio, we build on gained experience, we collect, reflect and incorporate feedback from our customers. We never say no and we are trying our best to make everything possible. Our customers are renowned companies as well as medium and small businesses. It is not quite easy to find your way around the range of pallets. If you are not familiar with them, we will help you carefully, responsibly and quickly. It's important to us to provide services, we ourselves would like to receive, regardless of their complexity and scope. We don't sell products, we sell services.
OUR SERVICES
"We take pride in being a Slovak company because we love Slovakia. Therefore, we are very interested in contributing to the improvement of the reputation and credibility of our business environment also in the international context. We operate on a pan-European level, which gives our customers a benefit of always receiving quality with transnational parameters, on the most favourable terms available, beyond the local scope and its limits. For example, in selling up-to-date pallets, we follow the world price development of timber. We pay attention to quality management in pallet selection, as it guarantees the smooth operation of automated warehouse systems and production lines."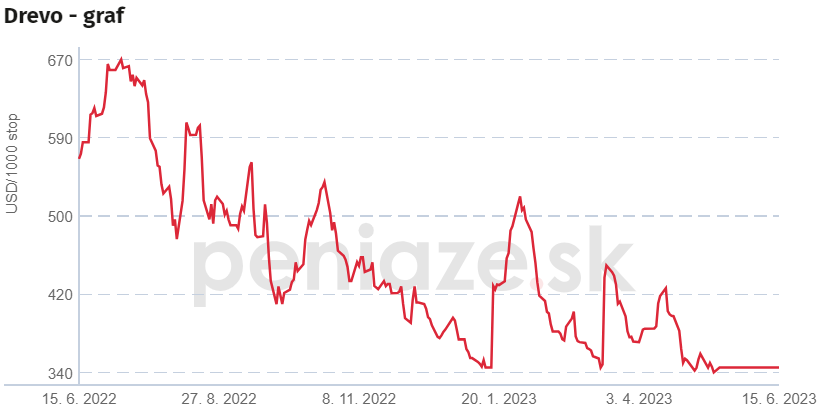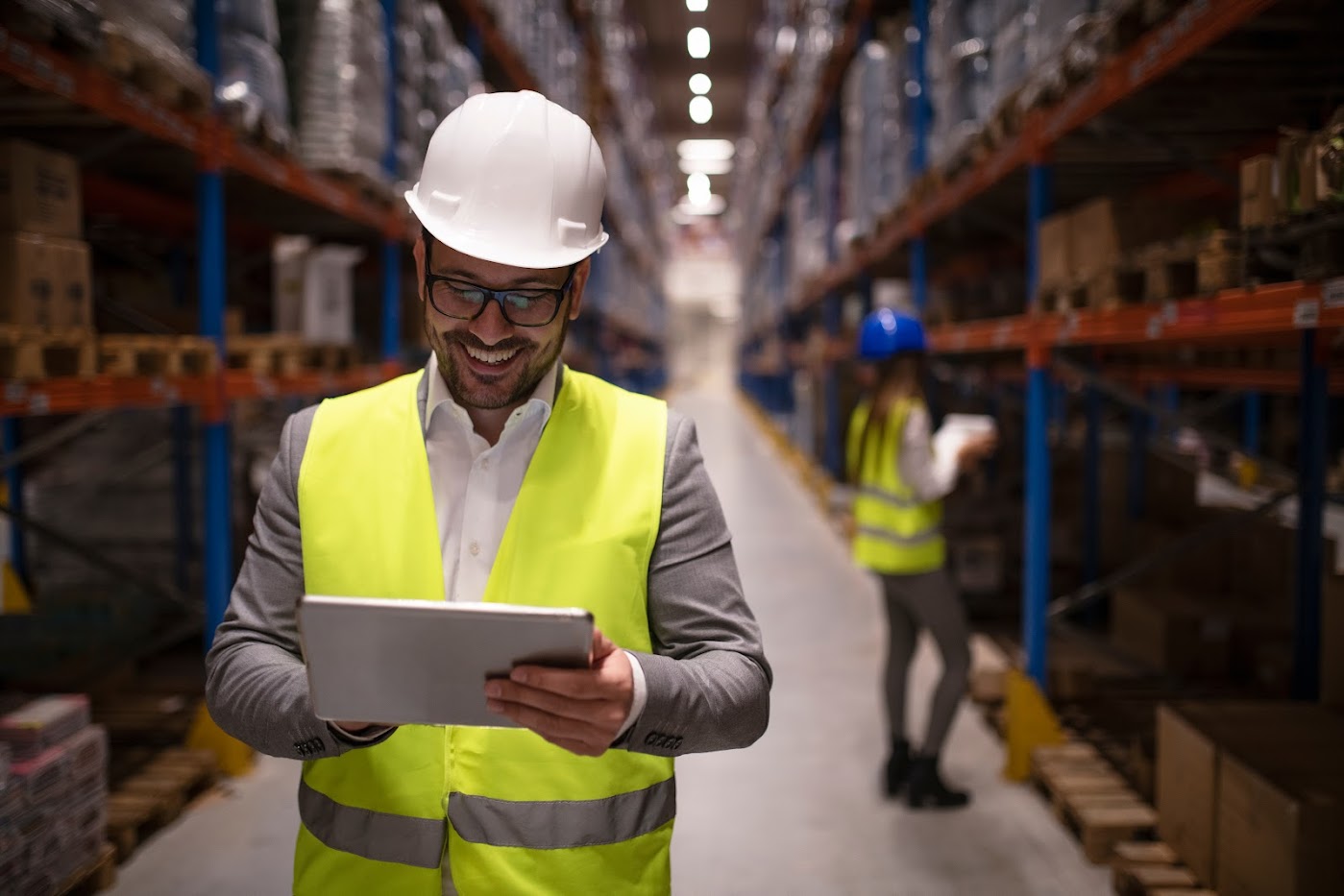 Consulting
02
Once you have filled in the contact form, we will respond to your enquiries in the shortest possible time.
Delivery of goods
03
Once we have agreed all the details of your order, we will ship the goods to you within a few hours, if it is a special order we will try to do so within 48 hours.
It's ready, the goods are waiting for you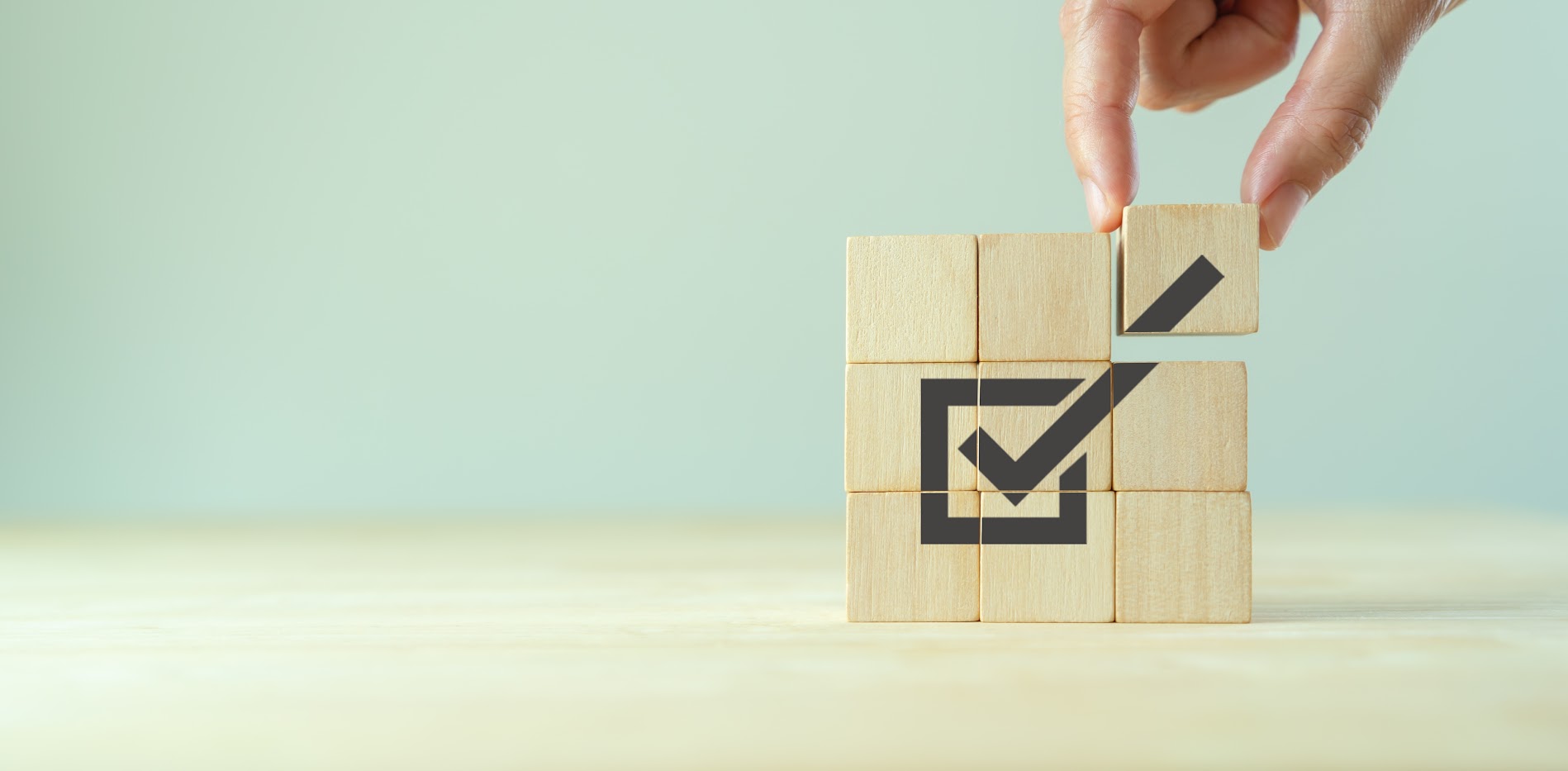 CERTIFICATES
The wider the range of pallets we can supply, the more we make sure that the common denominator is meeting the most strict operational and environmental criteria. We guarantee certified quality, mechanical resistance and treatment methods in accordance with Slovak and international legislation. The wooden pallets we offer, without any exception, fall under the Programme for the Endorsement of Forest Certification (PEFC). This is the world's largest independent supervisory system, which through its standards ensures that all the environmental, social and economic benefits of forests can be enjoyed by future generations. The association of legal entities PEFC Slovakia aims to promote sustainable forest management, the consumption of wood as an ecologically renewable resource and environmental protection. As a matter of interest, there are approximately 1.2 million hectares of PEFC-certified forests in the Slovak Republic, based on an assessment by an independent authority that determines whether the management meets the criteria for sustainable practices as defined by the scheme. Holders of PEFC chain of custody certificates can be found in a register of publicly available information. In addition to the identification of certified organisations, certificates issued and contact information, the system also provides details of certified products and authorised users of the logo. At the same time, all our wooden pallets are sterilised in accordance with the International Plant Protection Convention protocol. The IPPC certificate proves compliance with the ISPM 15 standard for production, repair and international transport. As the most commonly used unified pallet category so called Euro-pallets, the detailed standardised pallet of the type EUR, which corresponds to the regulations of the International Union of Railways (UIC) and the European Pallet Association (EPAL), which was founded in 1991 and is headquartered in Dusseldorf, Germany. The regional representation for Slovakia and the Czech Republic is in Prague. Did you know that Euro pallets always consist of 11 boards, 9 blocks and 78 nails? The blocks are marked with the EUR/EPAL identification marks, the country of origin code, the registration number of the local protection authority, the manufacturer's registration data, the year of manufacture and a protection method against wood pests. An essential part is also a round nail on repaired pieces as a mechanical record on the central blocks of the longer sides. By the way, there are approximately 25 million euro-palettes in the EPAL international open exchange pool. Keep in mind that verified origin from a reputable dealer eliminates the risks arising from the seemingly more favourable purchase, especially when discarding non-compliant pallets from cross-border shipment that might have any signs of livings pests or contamination by chemicals and other similar pollution.

information about the company
MNF s.r.o.
so sídlom Lipského 6, 841 01 Bratislava,
IČO: 48186414
IČ DPH: SK2120085088
Office
Račianska 92, 831 02 Bratislava
(Wir sind kein stationärer Laden)
SUBSCRIBE TO OUR NEWESTTER!
Would you like to receive emails with news about the latest trends, special offers and discount coupons?